La digitalisation des entreprises, l'accumulation de données issues de textes de documents ou de courriels, a pris une ampleur importante. Cette surcharge d'informations a été multipliée par le nombre d'interactions de plus en plus nombreuses notamment dans les services clients. Mais à quel prix ? Et pour quelles finalités ? Retour sur notre webinar animé par Mathieu Cottin, directeur Axys Consultants, Pierre Bancelin, Head of product marketing et Celia Doreau, CSO et associée chez Golem.ai.
Les services clients en expansion
Chaque année, Axys consultants effectue une étude analysant l'état de l'art des tendances émergentes du marché. Sans surprises, elle se focalise cette année sur les conséquences et enseignements des entreprises suite à la pandémie mondiale.
Le constat est sans équivoque, les services clients ont été sur sollicités, avec une explosion des interactions (BtoB, BtoC…). Sa place centrale dans les échanges entre les entreprises et les clients et ce sur différents canaux de communication (email, réseaux sociaux…) a été renforcée.
Néanmoins, l'accélération des interactions engendre un volume de contacts important à traiter, un besoin fort de prioriser les demandes en fonction des urgences, avec une qualité de service toujours plus forte. En conséquence, les projets d'intelligence artificielle au sein des services clients se sont eux aussi multipliés.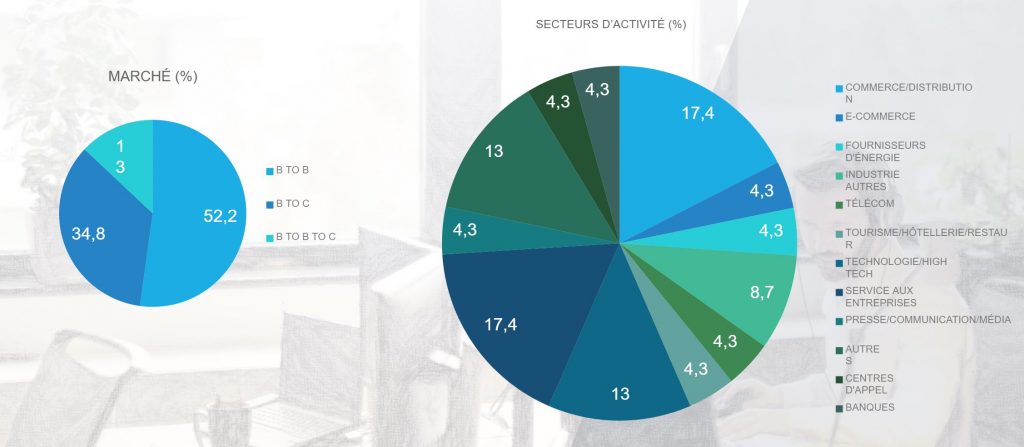 L'intelligence artificielle comme accélérateur du traitement des demandes
Le traitement d'une quantité importante de messages est de nos jours une problématique primordiale tant le volume est massif. Insatisfaction, demande de remboursement, modification de documents, validation KYC…
Retrouvez ce Webinar en replay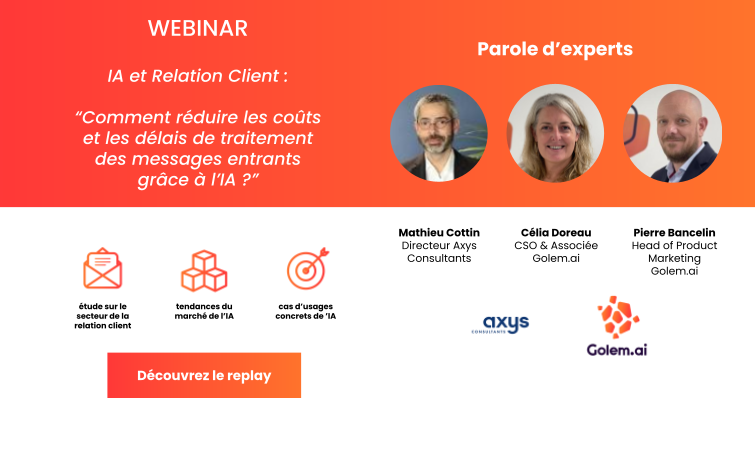 C'est en ce point qu'une intelligence artificielle explicable prend du sens. Car au-delà du souci de performance, il est nécessaire d'avoir une bonne analyse de l'ensemble des contenus, y compris des documents et pièces jointes complexes à analyser, avant de soutenir le processus de décision d'un collaborateur.
Vous souhaitez en savoir plus sur l'apport de notre IA pour les services client ? Consultez directement notre page pour plus d'informations, ainsi que nos solutions de traitement de données DocuChecker and InboxCare. N'hésitez pas à contacter nos équipes si vous avez la moindre question, elles se feront un plaisir de vous répondre !