AI for the companies of tomorrow
The best of technology to automatically process all your messages & their attachments.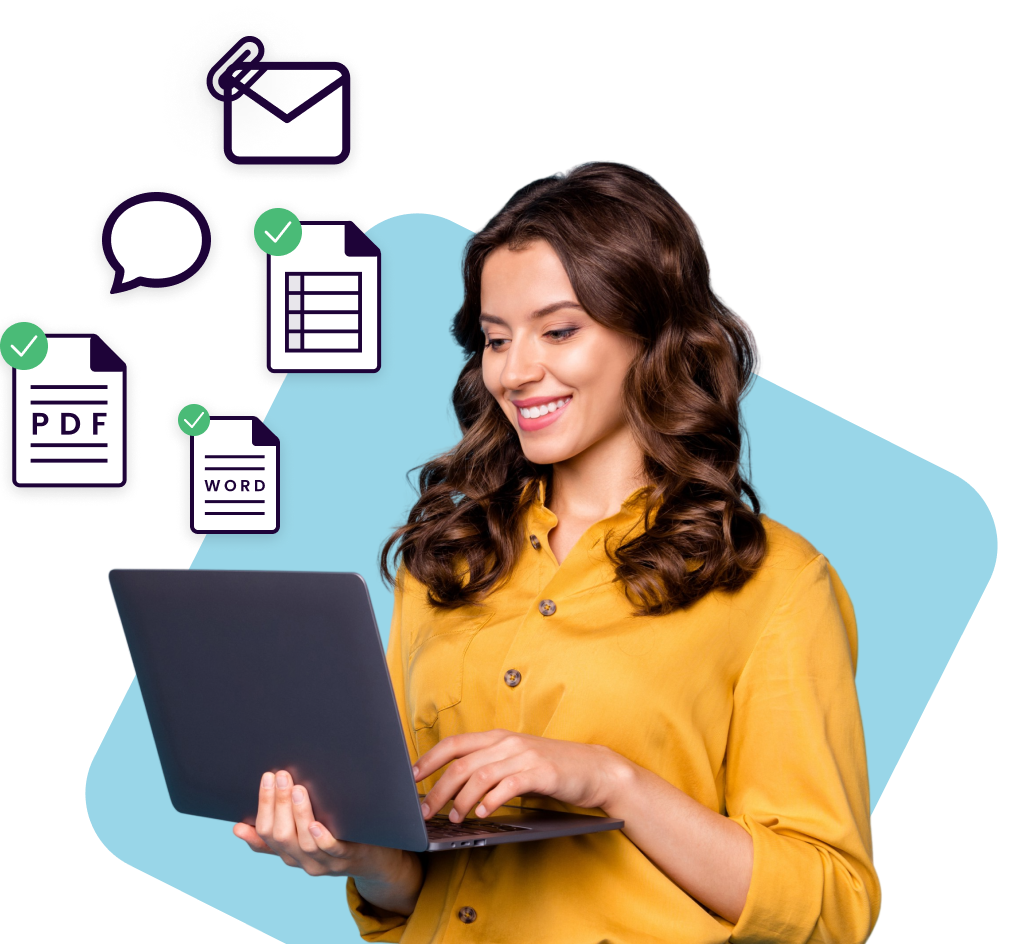 The AI who knows your language and process
Speed up my customers' experiences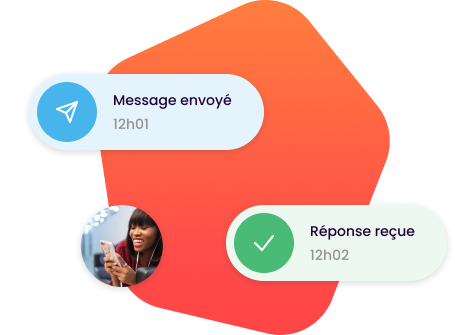 Steer my customers' relationships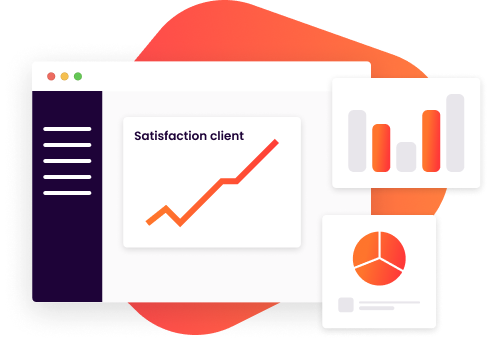 Associate customer documents with the right files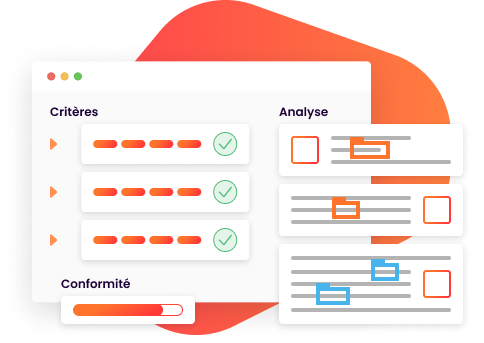 Improve the well-being of my teams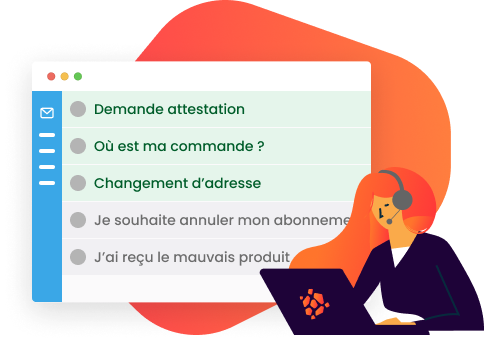 Golem not only gives us better results with the same teams. We are improving revenue and saving time at Manutan.
Xavier Laurent - Director of Value Added Services
Grow your business in
just a few weeks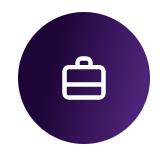 Share your business issues and needs with our teams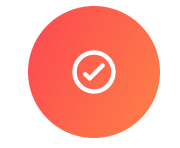 Define all of your analysis criteria with our experts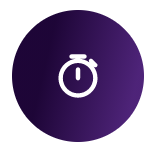 Integrate the solution in just 2 weeks with your line-of-business systems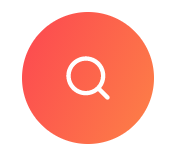 Observe the processing performance of your documents from the first weeks
AI like you've never seen it before
Golem.ai's credo : AI must adapt to companies' needs and demands … and not the opposite.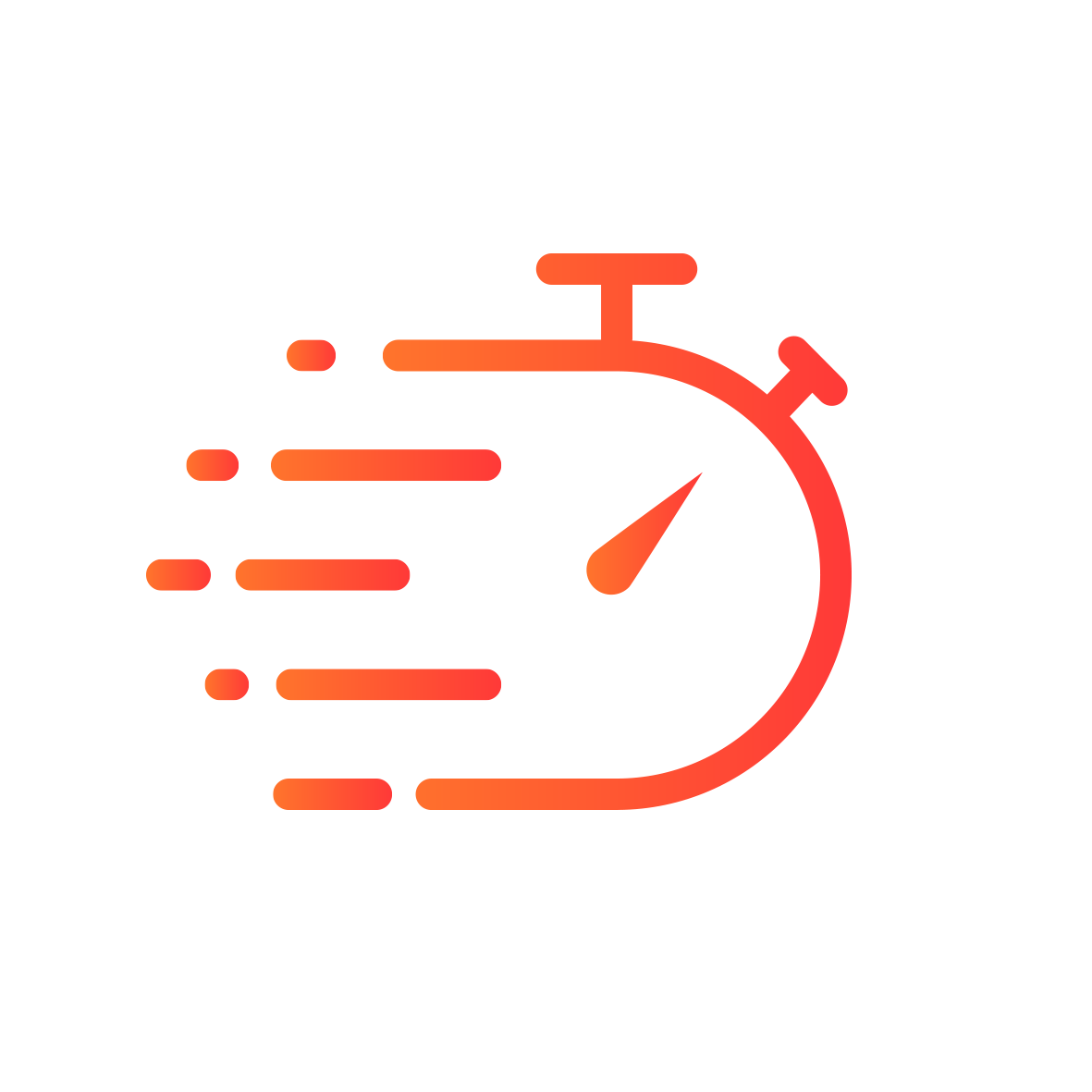 AI should accelerate your business, not slow it down.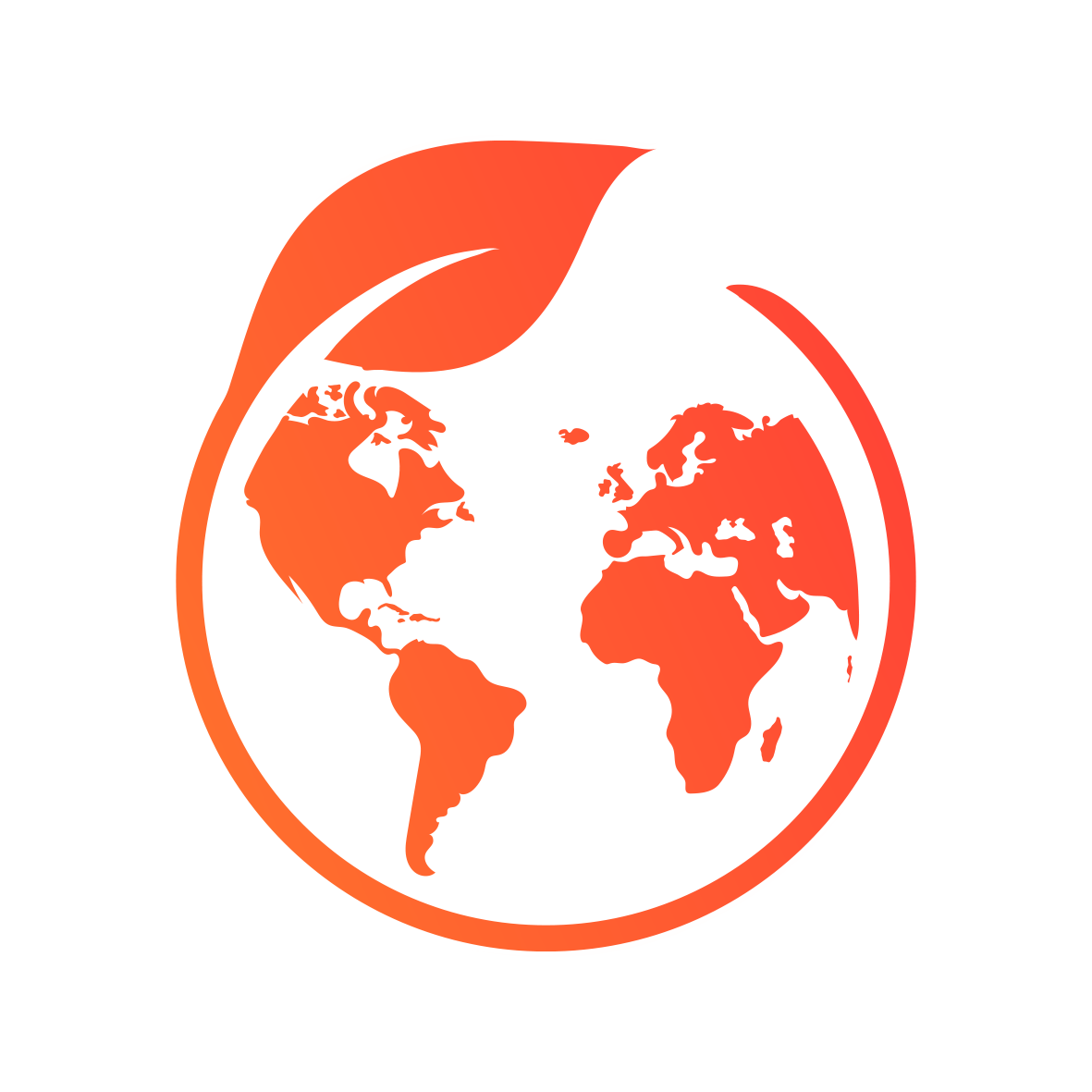 Unparalleled energy performance, because protecting the environment is not an option.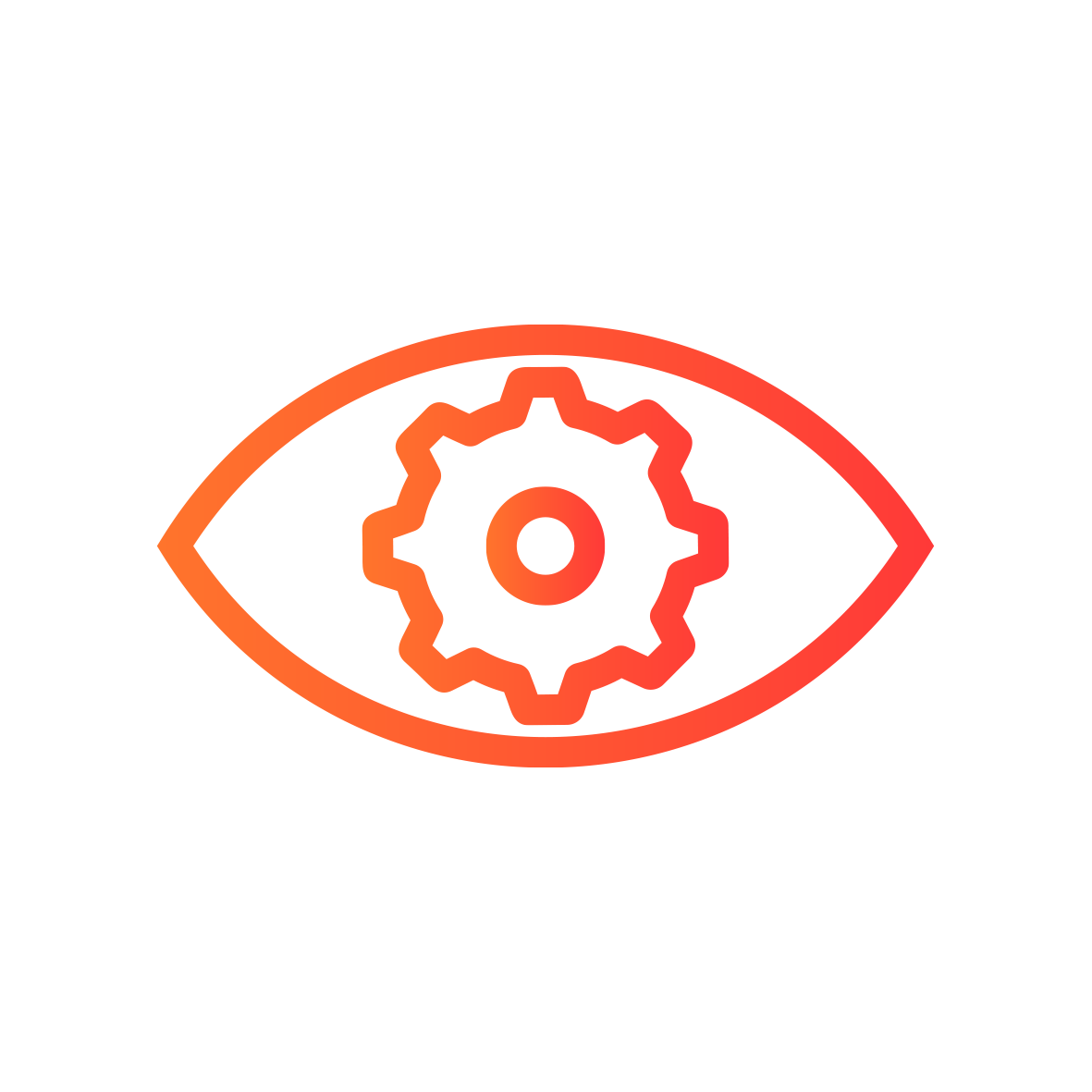 No surprises. No black box. Total control.
Golem.ai presented by Gartner

Market Guide for Intelligent Document Processing
Solutions

Competitive Landscape: Intelligent Document Processing Platform Providers

Vendor ID Tool:
Natural Language Technologies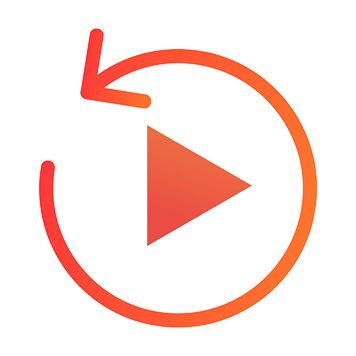 Webinars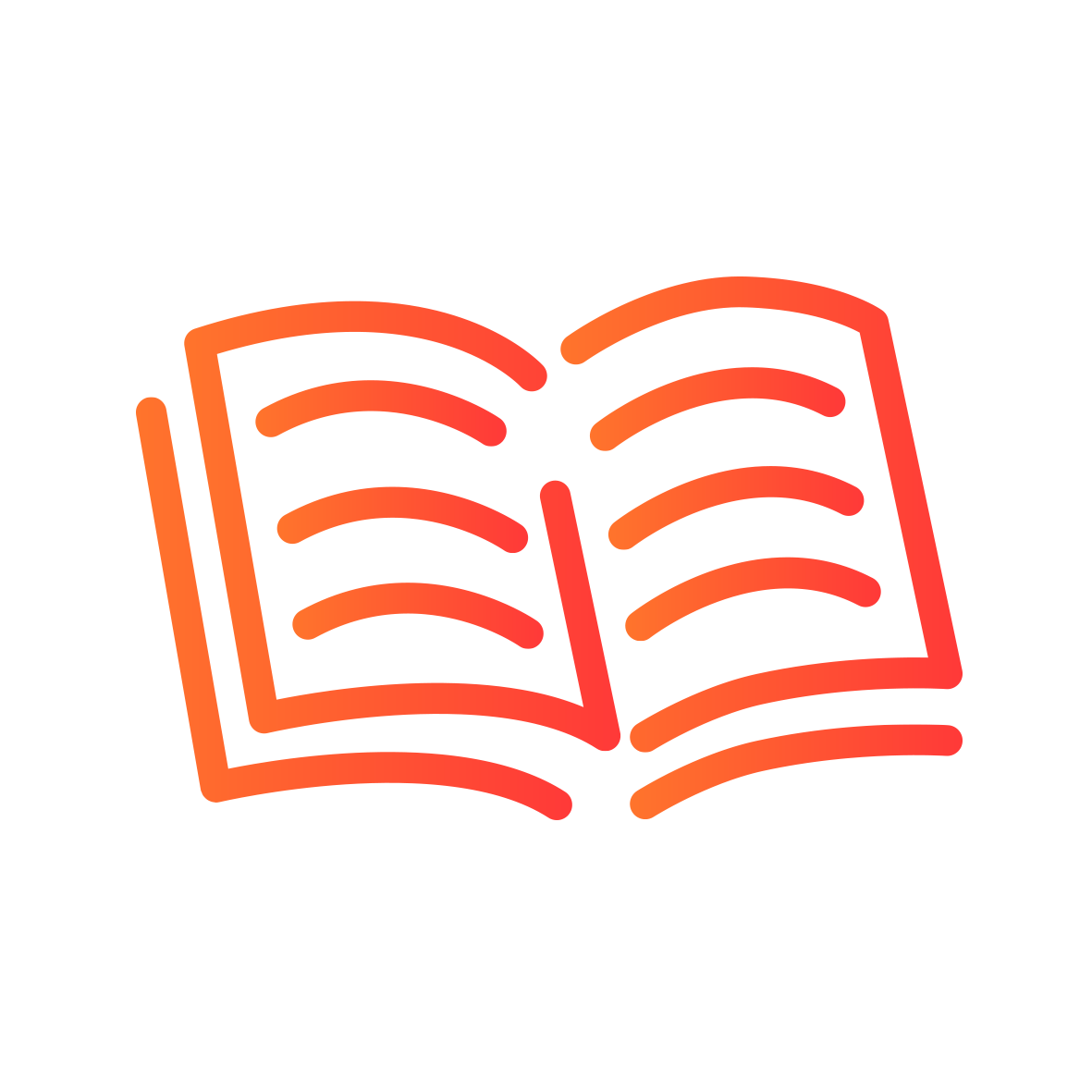 Livres blancs